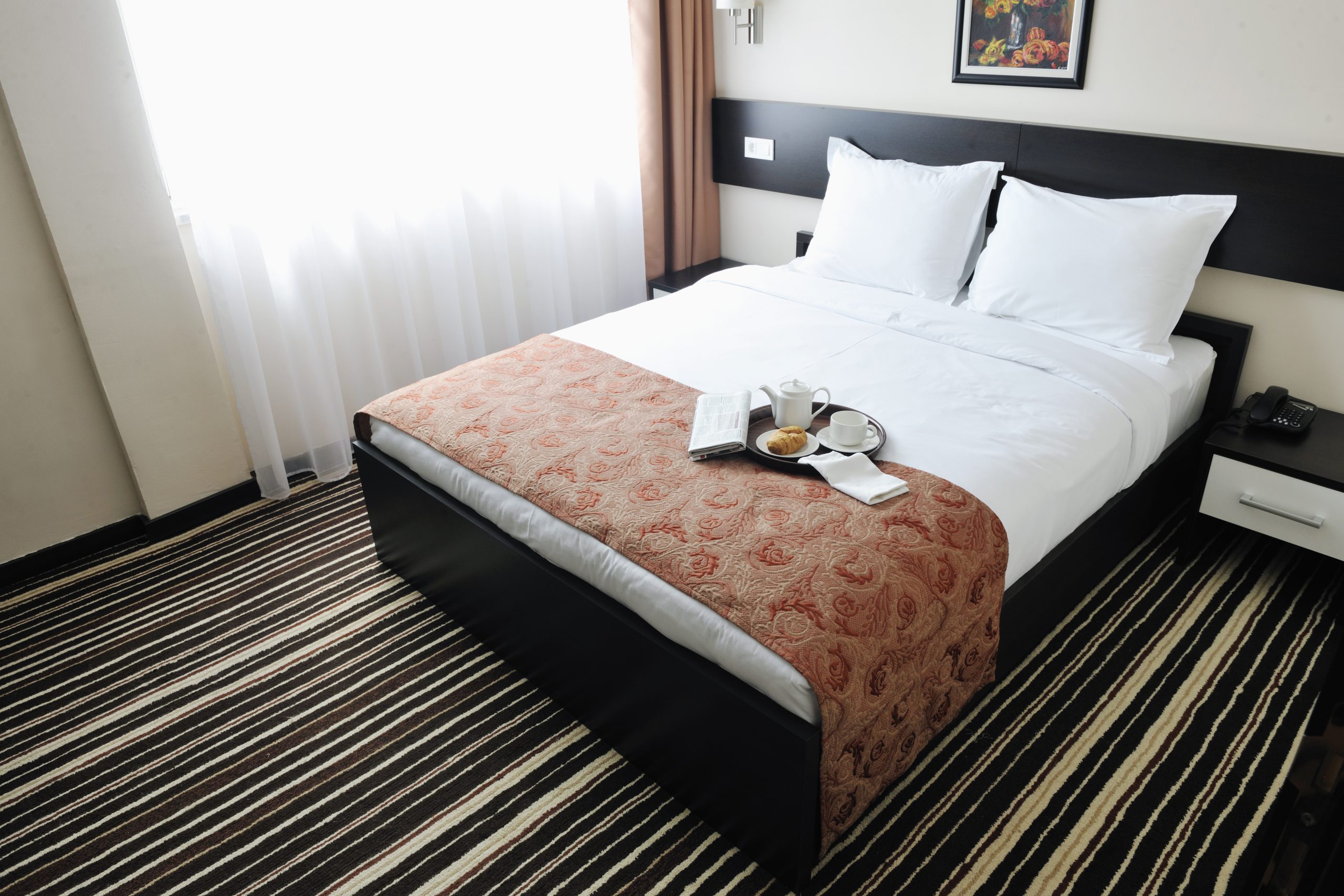 Did you know the average person spends about a third of their life sleeping? That makes having a comfortable and supportive mattress so important. According to the Sleep Foundation, seven to 10 years is typically the lifespan of a mattress. So, if you're waking up feeling less refreshed than usual, it might be time to visit your local furniture store. We've put together six signs indicating you may need a new mattress.
1. Your Mattress Is Aging Out
While mattresses typically have a lifespan of around seven to 10 years, it's important to know that the shape they're in often depends on the mattress's quality and how well they're maintained. If your mattress is older than 10 years, it's probably time for a replacement.
2. Oh, Your Aching Back!
Are you waking up with aches and pains in your back, neck, shoulders, or hips? If so, it's a sign that your mattress is no longer providing the support your body needs. Time to visit a furniture store and pick out a replacement.
3. Lumps and Bumps
If you feel lumps or bumps in your mattress, it's a sign that the internal support system has broken down. A sagging mattress can cause that lumpiness and indicates it can no longer provide the support your body needs for a good night's sleep.
4. You're Not Getting Your Z's
If you're tossing and turning throughout the night, waking up frequently, or struggling to get comfortable, it might be time to purchase a new mattress. A good mattress should help you fall asleep faster and stay asleep throughout the night.
5. Your Allergies Are Acting Up
If you're experiencing increased allergy symptoms such as sneezing, congestion, or itchy eyes, it could be time to visit a furniture store and replace your mattress. Allergies are sometimes a sign that your mattress is holding onto dust mites, allergens, and other irritants that can build up over time.
6. Movement Is Disturbing Your Sleep
If you're sharing a bed with a pet or a partner, and their movements are causing you to wake up frequently or disrupting your sleep, it might be time to consider a mattress with better motion isolation. Mattresses with motion isolation are particularly beneficial for couples with different sleep schedules or who are easily disturbed by each other's movements during the night.
Is it time for you to visit a furniture store and buy a new mattress? A good mattress is an investment in your health and well-being, helping you feel refreshed. So, take a look at your current mattress and see if it's time for an upgrade. Contact Desert Design Center today if your mattress needs an upgrade. Your body will thank you!