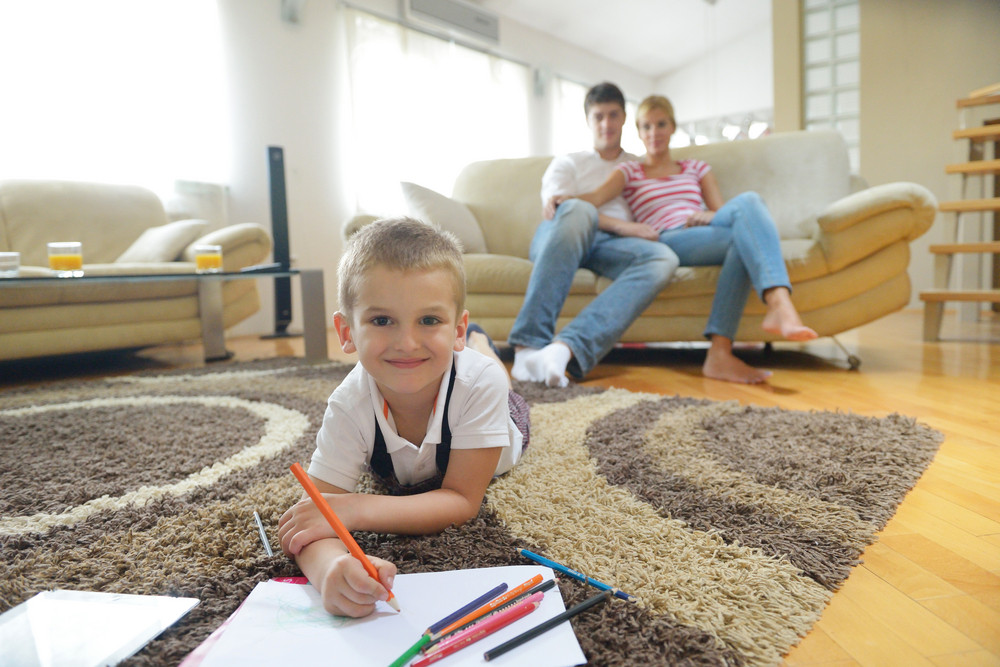 When creating a soothing sleeping environment for your child, influential colors are excellent choices for kids furniture. Not only can you use layers or accents with pastel and subtle shades, but you can also combine more than one tone. Read further for a list of ideas to convert your child's bedroom into a comfortable space.
1. Choose an Off-White Color Scheme
When selecting a paint color, you can balance dark and bright shades, as deeper tones may interfere with mindfulness and alter sleep patterns. The goal is to provide a relaxing, safe, and serene environment for your child to encourage a positive mindset. Therefore, consider using neutral and earth tones for kids' furniture. Regarding paint, ensure that you apply a few coats, allowing it to dry thickly.
2. Use Soft Beige Hues
Calm, natural shades with warm characteristics can assist in providing your child's room with a sense of tranquility and happiness. Additionally, napping for under 30 minutes may increase your child's attentiveness while decreasing fatigue. Beige, tan, and soft grays can stimulate peace and relaxation. Furthermore, such colors might be a terrific choice for siblings of different genders who share a bedroom.
3. Consider Light Blue Tints
Lighter blues could positively affect children and can help them relax. Regarding kid's furniture, it would be best to avoid darker hues and opt for soft, warm colors such as a sky or pale blue to create a tranquil ambiance. While light blue is a calming color, it can create an airy atmosphere in your child's bedroom. On the other hand, it can make a tiny room more prominent, and an area with little natural light look brighter. You can use the palest blue in the same way as any other neutral hue.
Your child's bedroom color scheme is much more than a selection of appealing highlights. The shades you pick may significantly impact your child's attitude and conduct, resulting in positive changes. That is why it is critical to pick hues for your house that are pleasant, optimistic, and encouraging, mainly for an environment that brings out the best in you and your family.