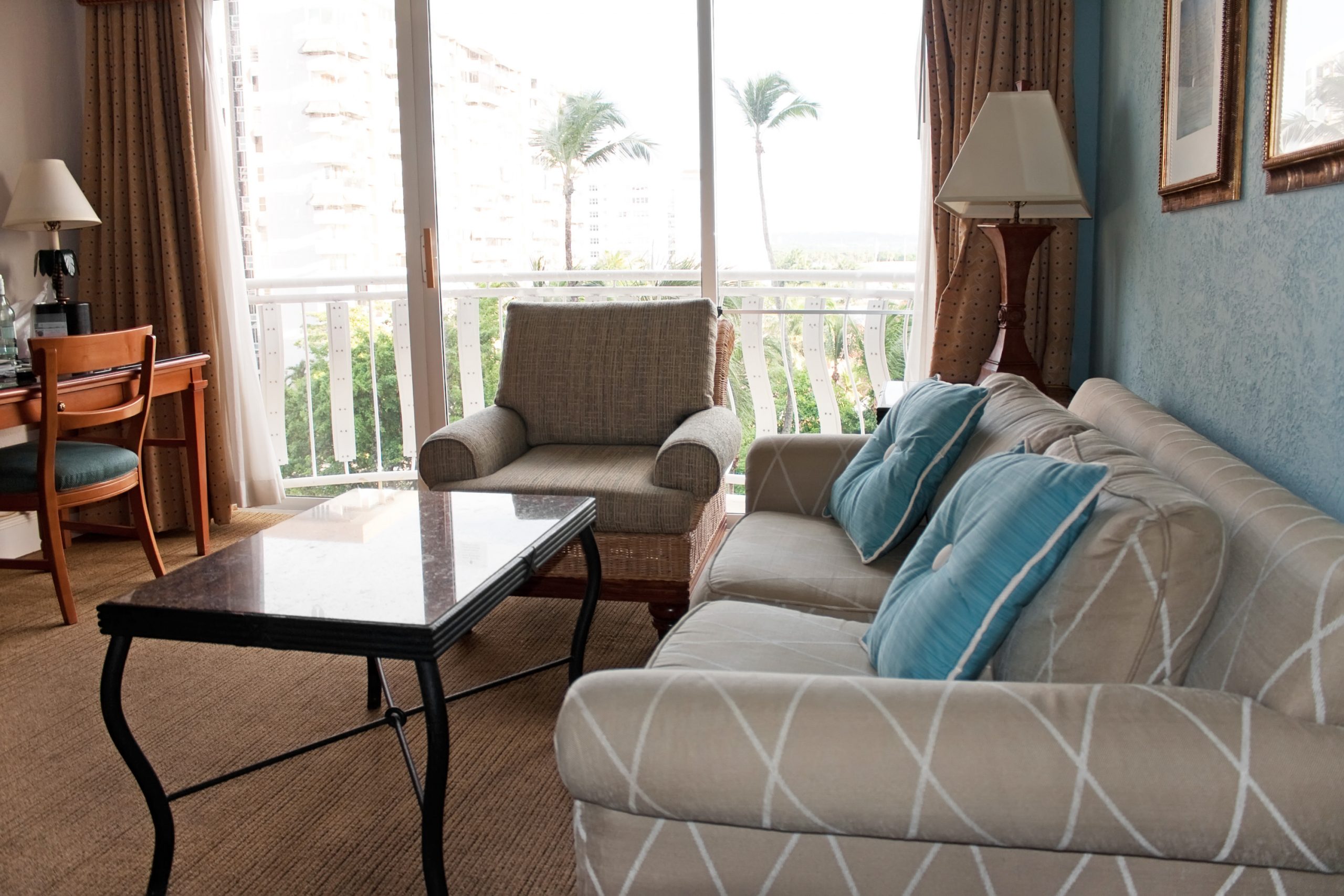 Your furniture says a lot about you, and it can truly define a room. There are some great options out there and finding the right statement piece at a great furniture showroom can make a huge difference.
Shop for the Space
The first thing that you should do when shopping for furniture is to take the time to shop for the space. If you have a very large room you may need to look for a larger piece of furniture. Smaller spaces call for smaller pieces that are going to fit the space that you have. Shopping for a piece that is going to fit into the space that you have perfectly can really help you love it and can help you feel that it's going to work for you. Seeing pieces in a furniture showroom may help you determine what is going to work for you.
You should also be shopping for the style of the space. Choose colors that compliment the furniture you already have in place. Choose pieces that are going to grow with the space, and choose pieces that are going to be a welcome part of your home for years to come. The average time a person keeps a sofa after purchase is 15 years, so you want to make sure you love it.
Shop for Your Style
You certainly do need to choose a piece that is going to appeal to you and to your personal style. After all, you are going to have to pay for the piece and look at it every day. Making sure you choose a piece that you are going to love and be happy to have in your home every day can really make a difference. Visiting a furniture showroom is a great way to get an idea of which pieces are out there, to see them in real life and see what might work for you, and to look at options that you might not have thought of on your own.
There are so many wonderful pieces of furniture out there that can help you make a statement and make a real impact on anyone that comes to your home. Great furniture pieces are a wonderful way of making a space something special and helping to get people talking when they are in your home.