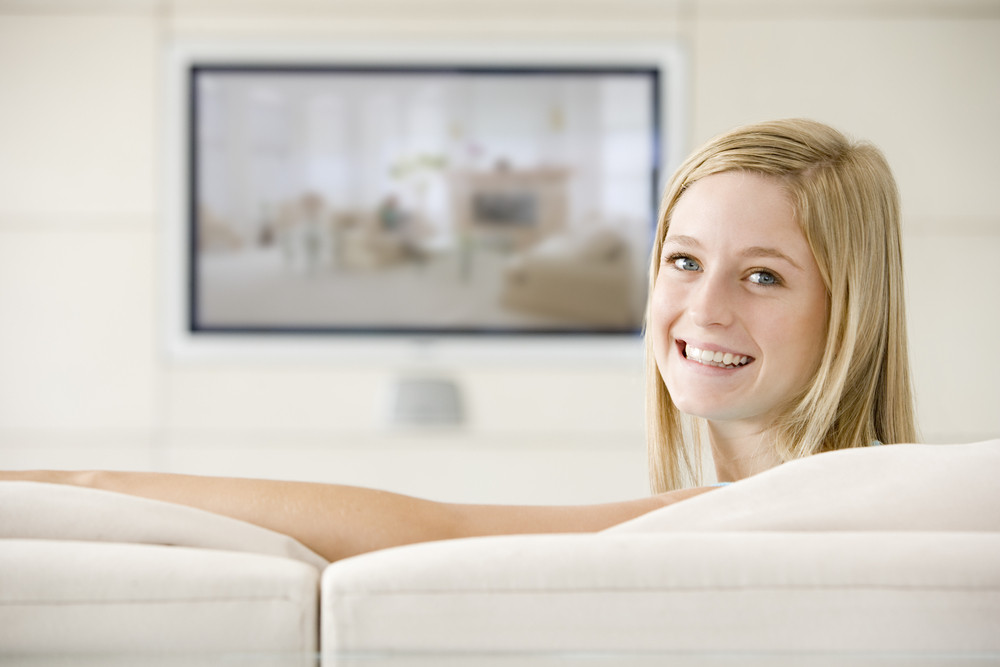 2023 will be here in the blink of an eye. If you're planning a visit to your furniture outlet to freshen up your living room, check out these tips so you can be on the lookout for the latest trends.
1. Color
Color is making a comeback. It's no secret that white has been the top color of choice for years now. Everything has been coated in the neutral shade — from exterior brick to kitchen cabinets, to living room walls. But according to Who What Wear, more people are starting to opt for jewel tones such as rust and green. Colors that are soothing and can still be neutral are popping up everywhere in place of the white of the past.
2. Style
Let the natural light in. According to Home Stratosphere, 29% of living rooms are designed in a contemporary style. This modern style is best complemented by a lot of bright natural light. Consider adding windows that are wide and tall. If new windows aren't an option, try adding more brightness through new overhead lighting or lots of well-placed lamps.
3. Aesthetic
Self-care is a top priority, even for your living room. Maybe it's that we're still on the mend from a tumultuous couple of years, but self-care is seemingly a hot topic in every conversation, even for decorators. Color schemes with calming properties, such as dusty purples, mauve, and lavender tones are trending for living rooms and will likely be a trend you notice in 2023 at your local furniture outlet. It seems we're all in search of a home retreat where we can get away from the stresses of life and relax! These colors can make your living room a haven for rest.
4. Unique Touch
Plants are always a favorite! Adding a touch of nature to your room can be a great way to add some much-needed greenery to your indoor spaces. Plants also provide warmth and coziness to every space they inhabit, something we could all use a little more of in 2023.
If you're ready to spruce up your living room, reach out to us at Desert Design Center for assistance. Our expert decorators will help you find the right pieces your room needs, just in time for the new year.