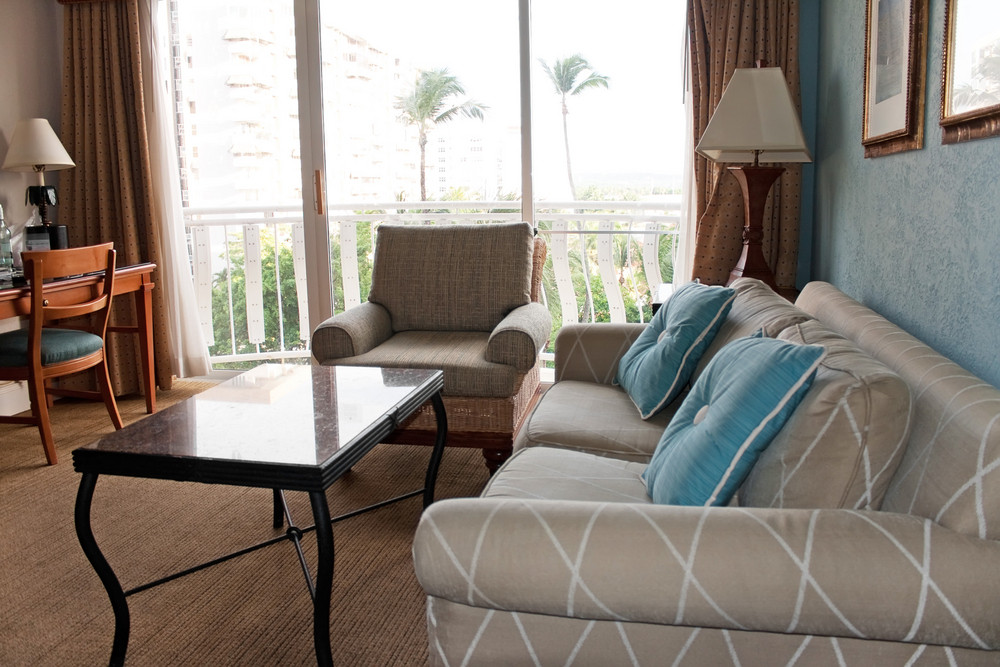 Purchasing furniture online has become more popular, but that doesn't mean furniture showrooms are outdated. Today, millions are opting to purchase from furniture stores instead. In fact, according to Statista, United States furniture store sales reached a whopping $13.31 billion in 2021. There are several reasons why, which you'll learn about in this blog.
1. Test the Furniture
Visiting a showroom allows you to test the furniture before you purchase it. Lay on mattresses and sit on couches to ensure they are comfortable. Adjust office chairs to ensure they will work well with your height and desk height. Feel the fabric to ensure it won't irritate little ones with sensory issues. You won't be able to test furniture when purchasing it online.
2. Explore Other Options
When one piece of furniture doesn't suit your needs, you don't have to spend an hour searching online to find another brown couch that reclines. Instead, you can easily walk around a furniture showroom to see and test all the business's available options. This increases the customer experience and lets you quickly view available options.
3. Speak With Representatives
When you have a question, reaching someone online can be a pain. Often, you'll need to send an email, and then you'll have to wait until the next day for them to get back to you. However, you can talk to a live person when you visit a furniture store. They'll answer any questions you have and can discuss options if there isn't something in the showroom you like.
4. Design Inspiration
One of the awesome things about a furniture showroom is that the showroom will have a furniture display like most people would in a living room. This includes rugs, tables, pillows, accessories, and possibly paintings. It can help you easily design your space. As a bonus, some businesses will also sell the accessories on the showroom floor if you're already buying the furniture.
5. Easier Returns
Returning an item you purchased online can often involve shipping the item back. Most businesses require that you pay a non-refundable shipping and handling fee. When you visit a furniture business, you're less likely to want to return the furniture because you could test it first. If you do, load it up and take it back!
Visiting a furniture showroom offers several benefits. If you're looking for a high-quality furniture store in Arizona, look no further! Contact our team at Desert Design Center to learn more.