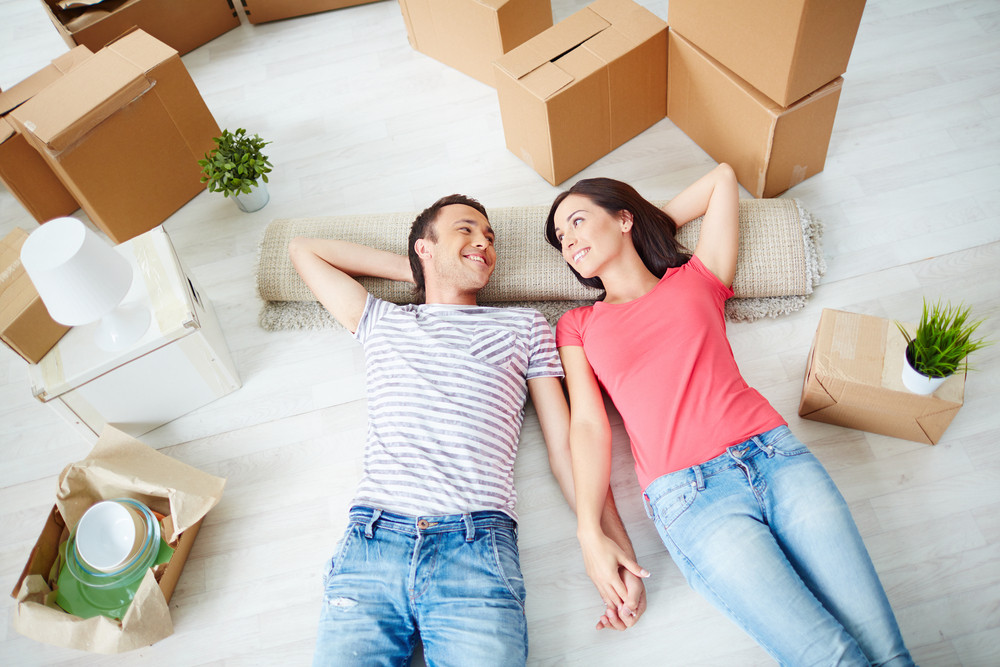 Purchasing your first home is an exciting step. Now that you've signed the paperwork, it's time to start decorating. One of the first things you'll need to do is decide on furniture. These six tips will ensure that you have a home you're in love with.
1. Test the Furniture
While shopping at a local furniture store, it's always essential to test the furniture before you buy it. Sit on the couches. Ask the salesman if it's okay to lie on the bed. Everyone has a preference regarding what they think is comfortable, so it's essential to ensure that you feel the furniture you buy is cozy.
2. Develop Color Palettes
While shopping, you'll discover furniture in every color. That's why developing a color palette before heading to the store is essential. This can help narrow the selection of available furniture and ensure a cohesive color scheme throughout the house. If you're unsure which colors pair well, check out ideas on Pinterest or hire an interior designer.
3. Decide on Priorities
It's crucial to prioritize furniture when going shopping. Buy the necessities first. For example, you'll need a dining or kitchen table, bed, and living room furniture to sit on. Making a list of the necessities before going shopping can help you stay focused on which furniture to purchase first.
4. Plan the Room
Planning before shopping is something first-time homeowners must do. Decide where you would like certain furniture pieces and what type will work best for your family. Ensure ample space for walkways or children to run through the room. Drawing a map of the room is a great way to do this.
5. Remember to Measure
There's nothing worse than purchasing new furniture only to discover that it doesn't fit in the space properly or you can't get it through the door. Carefully measure the area you want the furniture. Then, take the time to measure the doors and windows going into the house to ensure you can get the furniture inside.
6. Pick a Style
According to a survey by Home Stratosphere, 29% of living rooms have a contemporary style. However, there's nothing wrong with a traditional style or rustic decor. Take the time to decide on your preferred type before going shopping. You can mix and match styles for added flair, too.
That's it! By following this style guide, we hope that your home decorating phase is a lot less stressful and a lot more fun. Remember, there's no wrong way to go about it. We have a wide variety of furniture at our furniture store to help you furnish your new house. Contact us for more information today.