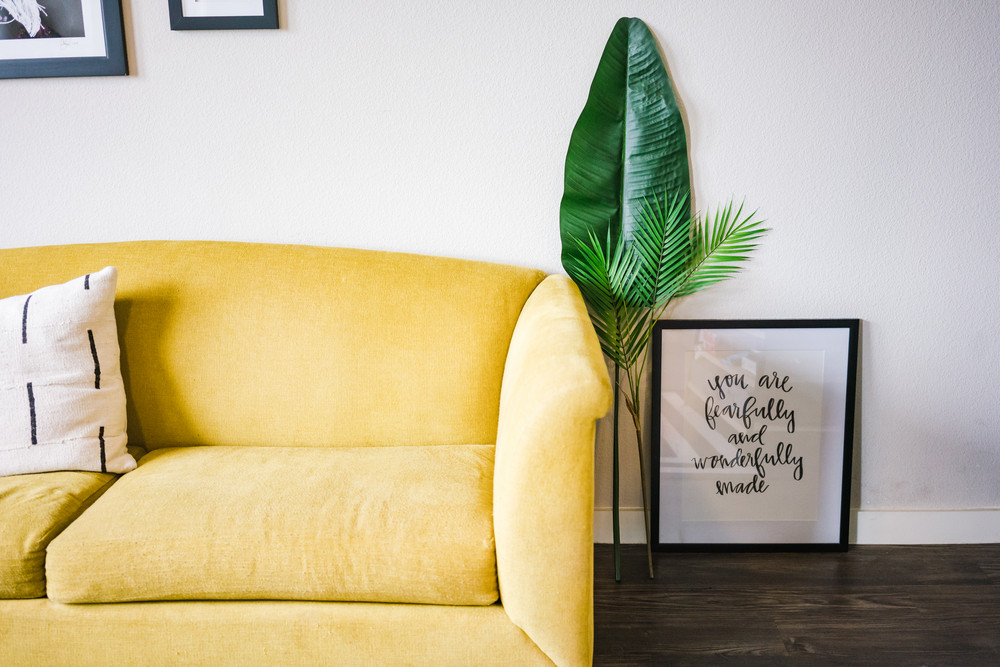 The living room is a communal space. This means that everyone that visits your house sees the sitting room. The latest trends are more inclined to see that the living room has more of a natural feeling. Ranging from the decorations to the furniture and even the colors used in the sitting room. Textures are more prevalent lately. If you visit a furniture showroom, you will realize a variation between traditional and more rustic and modernized types of furniture. All you have to do is select what you like for your house and ask an interior designer to make it work for you. According to the Home Stratosphere, about 29% of living rooms use a contemporary style. This means that they're simple yet sophisticated and have a deliberate use of texture with clean lines. Here are three of the latest living room furniture trends you should know about.
1. Modern Rustic
This is a form of texture that is exhibited in furniture. It gives the look of heritage with some craftsmanship, so having it in your room either for some furniture or even as a décor, will play a huge role. Most pallets have this effect and, in recent years, pallets have been the trend. It could go for palate seats or even palate cabinets and the texture it displays is something you do not want to lack in your house.
2. Modular Marvels
If you keep changing the positioning of your living room, then you need to get some flexible furniture. It would be exhausting to carry some heavy furniture around the house. The modular marvels can look great, especially if you pull together a modular set with contrasting fabrics. This helps you make a design statement and lets you have clean lines and define shapes as hero features.
3. Green Goodness
Lovers of nature will consider having nature-inspired interiors. Most of the furniture has that natural look and you will realize that people have small furniture or clay decorations in the house. Floorings are being modernized to look more like hardwoods too. This shows that people are embracing the outside nature in their interiors.
The latest trends mostly involve mixing and matching. You don't have to get expensive things from the stores to bring out the best look in your living room. All you have to do is be creative with the simple things that you find. If you're looking for a trendy furniture store, visit the Desert Design Center today!