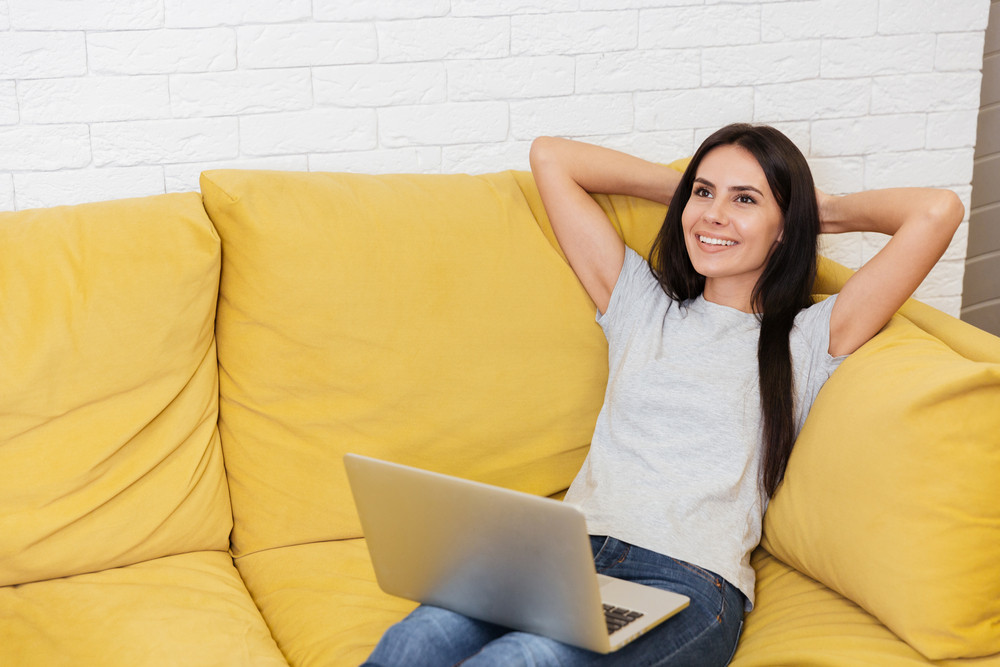 According to Statista, U.S furniture store sales in November 2021 were approximately 13.31 billion dollars. A significant part of the sales was office furniture from the massive number of people setting up home offices due to the work-from-home policy.
When working from home, one of the most effective ways to enhance productivity is to set up a home office. It is important to note that having the required office equipment and furniture that a home-based office needs are essential. Below are four critical pieces of furniture to help you work efficiently.
Office Chair
Your head and back need to be appropriately supported while working for an extended period. As a result, selecting the best office chair is critical. The perfect chair should provide adequate back support and be long-lasting. Your back will benefit from sitting in a comfortable executive office chair by encouraging a proper posture, enabling you to be more productive during work hours. Apart from that, you should have enough room to rest your hands on the edges when you take a break.
Filing Cabinet
A filing cabinet in your home office will help keep all your files and important documents organized and accessible. Even if you don't have a lot of files and paperwork, you can still use it to store your favorite books, magazines, and stationery, keeping your workplace clutter-free.
Guest Seats
Guests will likely visit your home office occasionally, so ensure you have comfortable seats to accommodate them. It would be best if you furnished your home office with stylish seats such as ottomans or lounge chairs. They are ideal for such meetings and will make your workplace attractive.
Working Desk
A working desk is a vital part of the home office furniture; hence, finding the right one is critical. An ideal desk will make your working experience efficient and productive. Therefore, choose one that strikes the right blend of comfort and elegance while being large enough to accommodate all your working equipment, such as the computer/laptop. It would also be helpful for the desk to have lockable drawers where you can safely store sensitive documents.
If you're looking for the perfect additional seating for your home office, visit our store today! We have a wide variety of furniture guaranteed to satisfy all your needs.