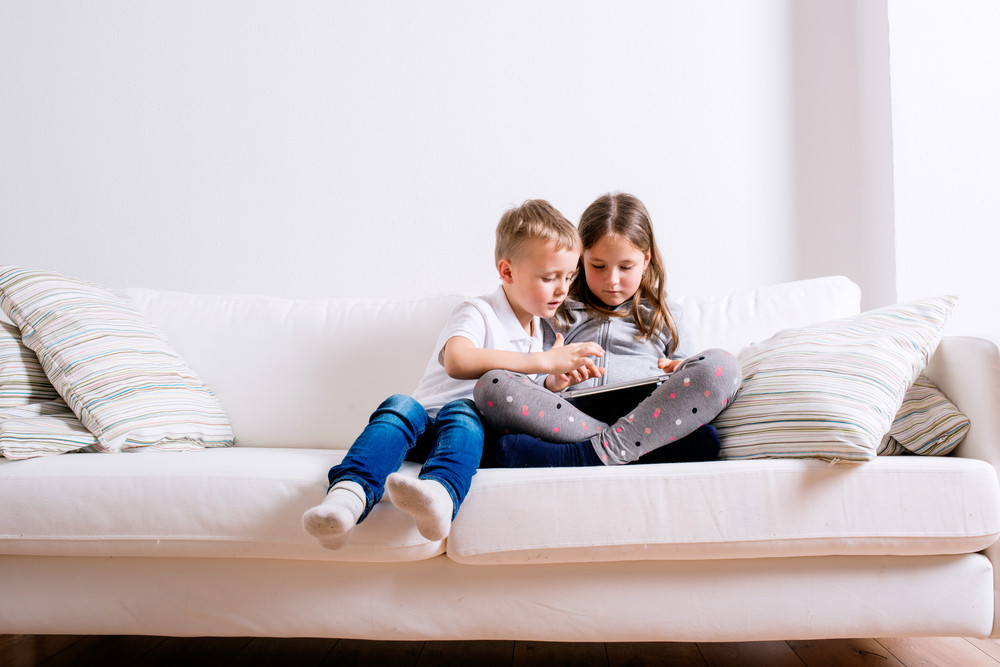 According to Statista.com, the average American spends $518 every year on a furniture unit, with about $140 spent on sofas. But with many options out there, getting the perfect sofa can be confusing and stressful. In this piece, we will explore some of the top tips to consider when buying a sofa from a furniture store.
Select a Sturdy Frame
Hardwood materials such as beech, kiln-dried oak, and ash are long-lasting and durable. But note that this is the most costly option, but it gives greater long-term value. Softer wood such as pine is quite popular, but they buckle or warp after a while. Sofa frames made from plastic, particleboard, and metal should be avoided because they may cause a crack or warp.
Understand Your Joinery
The way the frame gets joined at the edges is a critical detail. Things to look for include corner blocks glued and screwed, wooden corner blocks, wooden dowels, metal screws with brackets, and double wooden dowels. Don't buy a sofa that is only glued together with staples, nails, or glue. Although these elements may be used to reinforce the frame, they ought not to be the main component of the construct of the sofa.
Hand-Tied Springs is Perfect
Hand-tied springs are the best option for sofa springs because they are durably constructed and are comfortable, but it is quite expensive. However, more affordable options include serpentine springs made of twisted snaking wire. Heavyweight serpentine springs are quite affordable but stay away from the lightweight ones because they can sag.
Get Quality Fillings
Polyurethane foam is a cushion filling that is easy to care for and durable. However, it would help if you were selective because foam is quite dense and can be hard, and foam material that is too soft can degrade quickly after frequent use. Frim and durable foam housed in a polyester material are affordable, quite comfortable options. An ideal choice will be a high-resistant foam wrapped inside a feather and down combination.
In summary, Sofas made with linen or cotton fabric are quite popular because of the comfort and style they offer. Synthetic materials such as microfiber are also nice because they are easy to clean and durable. Your choice when buying a sofa will ultimately depend on your taste, intended use, and how long you expect it to last.