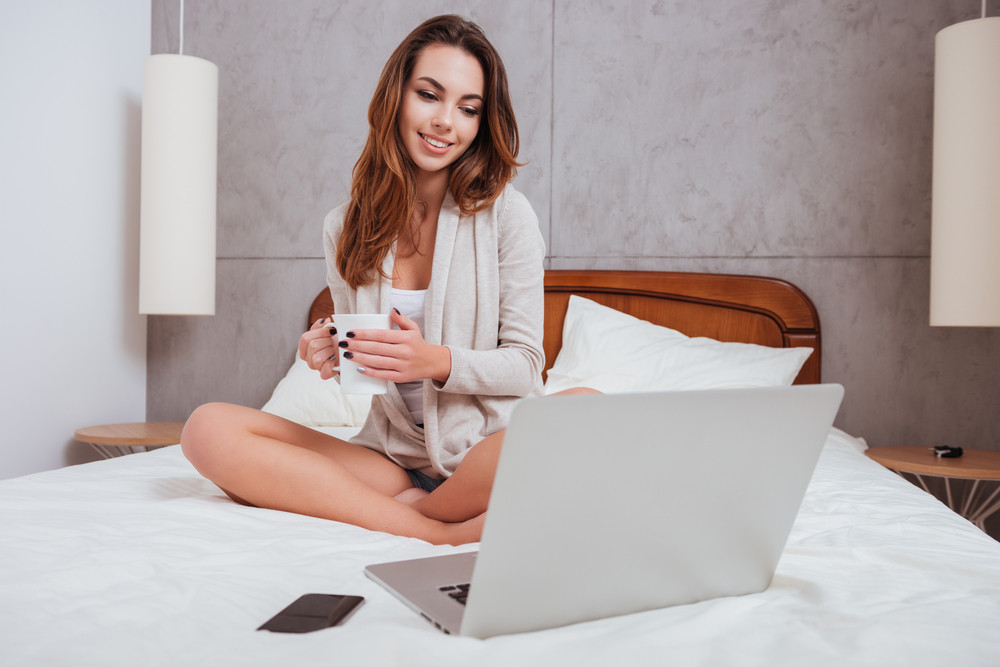 If you tend to have visitors over often, converting a room in your home to a guest bedroom is a great way to make them feel welcome and enjoy their stay to the fullest. As you design your guest bedroom, here are four items you'll need to get from your local furniture store.
1. A Cozy Bed
In order to ensure that a guest gets a restful night of sleep, it's important to have the perfect bed in your guest bedroom. In addition to picking out a stylish bedframe and a comfortable mattress, be sure to get cozy bedsheets and pillows. Additionally, make sure that you get the right size bed. A typical queen-sized bedframe measures 62 to 65 by 82 to 85 inches, according to Sleep Foundation, but a larger or smaller size may be more suited to your space.
2. Storage Space
Your guests will no doubt have plenty of items that they need to use throughout their stay. Constantly digging through a suitcase to find these items can be a hassle. To make things easier for them, be sure to provide a chest of drawers that they can use for storage. There are many different drawer styles available to buy, so be sure to find one that matches the rest of the room.
3. Comfortable Seating
Many people like to relax and unwind before they go to bed. Your guests should have a comfortable chair they can use to read a book or simply sit and think at the end of the day. An accent chair can also provide extra space for them to lay out clothes as they get ready in the morning.
4. Good Lighting
A room's lighting has a huge impact on its overall mood. Whether you opt for elegant lampshades or sleek metallic fixtures, it's important that your guest room has good light sources. This will not only ensure proper visibility but also create a more welcoming environment for guests.
If you're looking for the perfect furniture to add to your guest bedroom, come to the best furniture outlet Tucson has to offer. Desert Design Furniture has a wide variety of high-quality furniture for sale, and our team of experts can help you pick out the perfect items for your home. Check out the extensive selection at our discount furniture stores today.