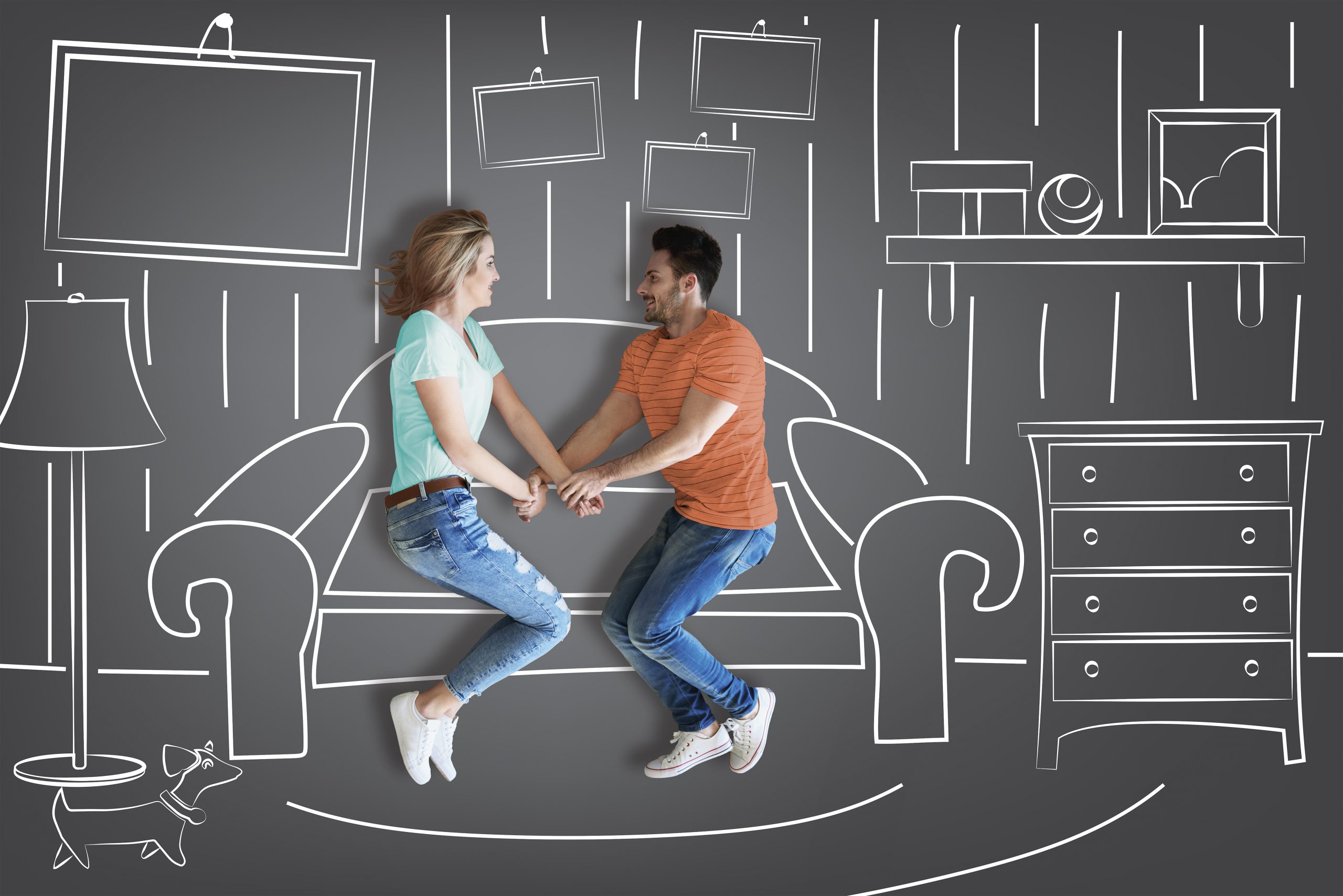 Data from a recent survey done by Home Stratosphere shows that 29% of all living rooms are contemporary. While this is a modern style, it also means people aren't being as creative when buying furniture for sale. If you are interested in creating your own personal beautiful-looking living room, in a style that you like, here are some tips for choosing an aesthetic for your living room furniture.
Think About the Feel You Want in Your Living Room
Before you go out in search of furniture for sale, you should consider how you want to feel in your living room. Ideally, a living room should exude warmth and be a cozy space where you can easily relax. This is why you need to invest in aesthetically superior furniture pieces. In addition, you need to choose colors and unique furnishings that complement each other. If you manage to do this, you will establish a theme in your living room, and visitors will also feel relaxed and content.
Build Around a Focal Object.
This is an effective tip that will help you create a beautifully themed living room. At first, you shouldn't worry about everything being perfect. Instead, go for a statement piece that will then set the tone for the rest of the living room. Once you start building your living room around that piece, you will see that it will be easier for everything else to fall into place. For instance, you can start by choosing an exotic rug or a sectional in a fun color. The next step would be to find furnishings and accessories that match the color and mood of your focal piece.
Play With Color
Color is very useful when it comes to designing a space. It can help you set a specific mood or amplify an existing piece of furniture. As you work out your color scheme, choose colors that will help get your living room's mood right. You can also consider pairing neutral colors will colors that pop. This will give your living room that mid-century vibe. You can also pick warm colors to induce some coziness and personality in the living room. Think of colors like red and orange. On the other hand, if you want to establish a sense of calmness, you might want to go for the blues and greens.
Following these tips, you can choose furniture pieces that not only complement each other but bring life to your living room. If you are looking for furniture for sale, reach out to us here at Desert Design Center today.