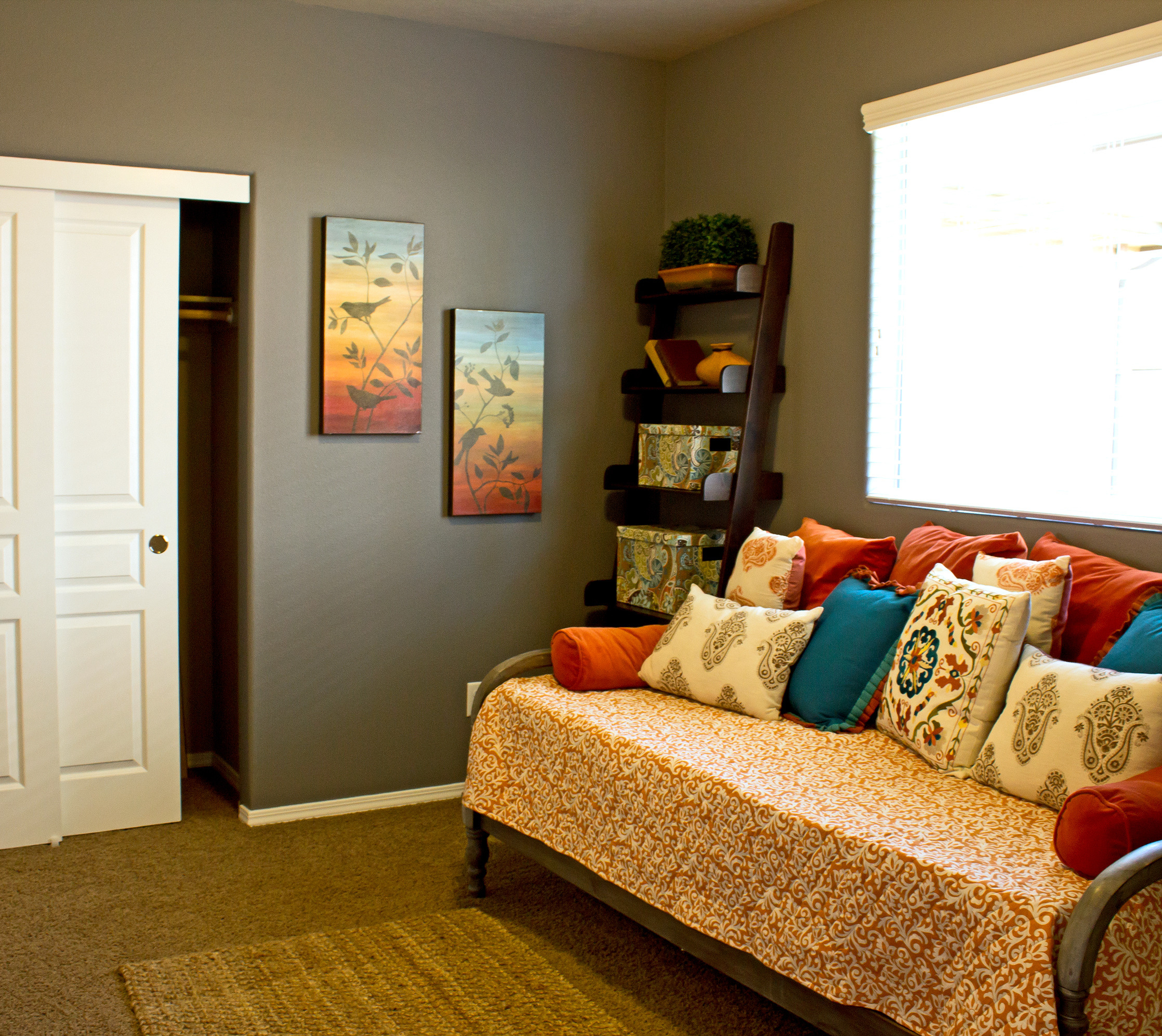 With furniture store sales reaching $13.31 billion nationwide in November 2021, according to Statista, it's evident that Americans love making their homes more comfortable, stylish, and inviting. To add a touch of coziness to any room, consider these furniture pieces that can bring your space to life!
1. Accent Cushions
Accent cushions are a great way to spruce up a room. They come in various shapes, sizes, and colors and can be used to add a pop of color to a sofa or armchair, draw attention to a reading nook, or simply add comfort and style to any space.
2. Coffee Tables
A coffee table is a great addition to any living room. It can be used for entertaining or simply to add a bit of design flair. Coffee tables come in many shapes and sizes, so you're sure to find one that fits your space perfectly.
3. Ottomans
An ottoman is a versatile piece of furniture that can be used for extra seating, storing items, or just adding a bit of style. Ottomans come in various styles, from traditional tufted designs to modern abstract prints. Whether you're looking for extra seating or an eye-catching statement piece, an ottoman is the perfect choice.
4. Area Rugs
Area rugs are another great way to instantly upgrade any space. They come in a variety of styles, from traditional to modern, and can be used to add texture and color to any room. Area rugs are a great way to cozy up your home and make it more inviting. Ensure your rugs are large enough to extend beyond the edges of your furniture to make the space feel bigger.
5. Shelves
Shelving is a great way to display books, photographs, and other items. Whether you're looking for a set of floating shelves or built-in shelving, you'll be able to find the perfect piece to fit your space. Plus, shelves can be used to add a bit of style and personality to any room. Consider decorating them with plants, candles, or other accents to make your space even more inviting.
With these five furniture pieces, you can easily bring any space to life. Whether you're looking for a cozy nook or just want to add a bit of style, these pieces will make your home more comfortable and inviting. To get started on refurnishing your home, take a look at the wide selection of furniture at Desert Design Center.