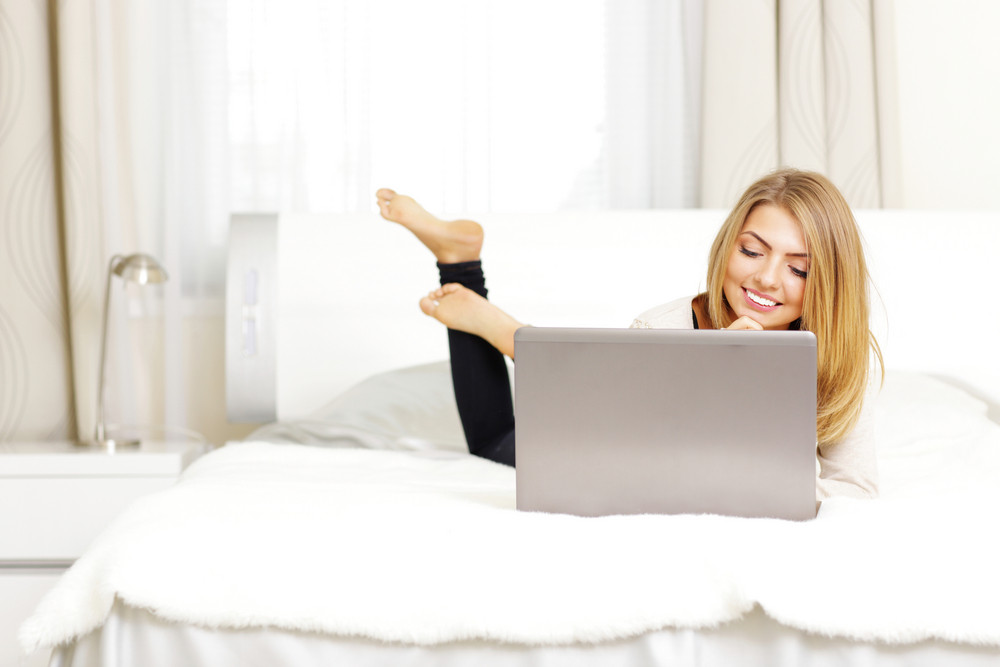 According to the latest information in the furniture industry, bedroom furniture will generate $127 billion in 2021. Therefore, if you're looking for furniture for sale, you're not the only one. There are millions of people who are interested in similar products. However, if you're currently looking for furniture for sale, here's how to choose the right bed frame for your room.
1. Consider the Size of Your Room
When you're looking at bed frames for sale, the first thing you need to consider is the size of your room. After all, the frame will take up a certain amount of space. So, if you have a small room, you're not going to want to choose a massive frame that will make the room feel even smaller. Likewise, if you have a large room, you don't want to choose a bed frame that's too small.
2. Think About the Style of Your Room
The style of your room might not be a common consideration when you're looking at bed frames for sale, but it's something you should think about. The frame will be a significant part of the overall look of your room. If you have a very modern room, you might want to choose a frame with clean lines and a simple design. If you have a more traditional room, you might want to choose a more ornate frame.
3. Choose a Material That Suits Your Needs
There are a lot of different materials that bed frames can be made out of. The most common material is wood, but metal frames, upholstered frames, and even plastic frames. Each material has its advantages and disadvantages. For example, metal frames are usually solid and durable.
However, they can also be quite expensive. Wood frames are typically less expensive, but they might not be as durable as metal frames. Upholstered frames are usually very comfortable, but they might not be as supportive as other types of frames.
4. Consider Your Budget
One of the most important factors to consider when selecting a bed frame is your budget. Bed frames can range from a few hundred dollars to several thousand dollars. Therefore, it's critical to set a budget before you start shopping. That way, you can narrow down your options and only look at frames within your price range.
These are just a few things you need to keep in mind when choosing a bed frame for your room. By taking the time to consider your needs, you can be sure to choose a frame that's right for you. If you're looking for a discount furniture store in your area, stop by today!