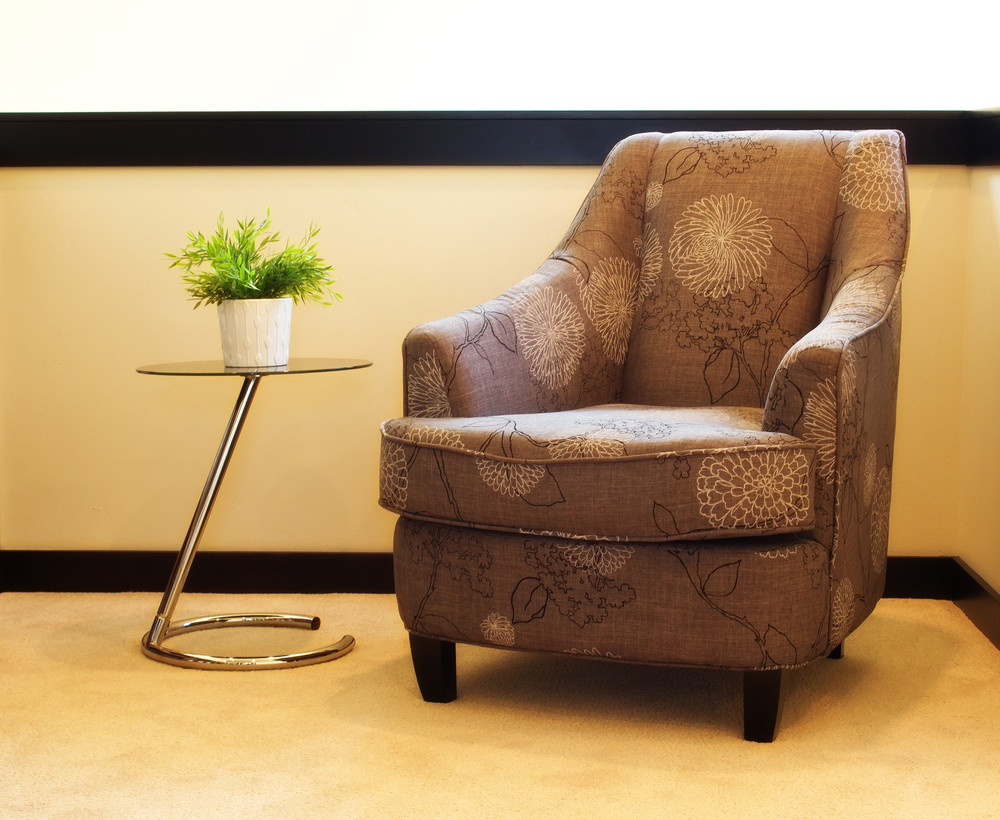 Feng Shui may seem like a New Age extravagance, but it has years of history guiding countless people with furniture placement. According to National Geographic, Feng Shui principles have been used for over 4 thousand years. This time-honored practice provides unique insights that make it worth considering for many homeowners. Here are a few simple ways to integrate Feng Shui concepts into your home's design.
Decluttering
Feng Shui principles are all about attracting positive energy by removing clutter from your life. Getting rid of unwanted items can help eliminate negative thoughts and prevent stagnation. Go for a minimalist approach by getting rid of couches or chairs that you don't need. Remove unnecessary objects, such as books or decorations that don't add to your home's overall style.
Focusing on Flow
Feng Shui is all about "flow," or how well energy can move through your home. Maximize your flow by creating open pathways through your living areas and hanging mirrors against walls opposite of doors. Mirrors can help draw in energy but will reflect it away if positioned too close to the door. Be sure to hang your mirror on a wall angled toward a door to help draw in more positivity.
Balancing Your Elements
Feng Shui focuses heavily on five elements: wood, fire, metal, water, and earth. Try to integrate all of these items into your home's rooms. For instance, you can add wood furniture, incorporate items in red and blue colors to symbolize fire and water, hang metal decorations, and add plants in each room. These are all powerful methods of increasing Feng Shui as long as they are in tune with the overall flow of a room.
Lighten Each Room's Tone Carefully
Lightening up your rooms can include adding see-through curtains to let in sunlight, painting the walls more neutral colors, and adding new lighting fixtures. A good ceiling fan is also a positive addition, as it can draw energy through a room and distribute it evenly. This simple step can improve Feng Shui even further.
When placing your furniture in your home, consider these key Feng Shui principles to get great results. If you need additional assistance in finding the right furniture to improve your home's energy, don't hesitate to ask for tips from the professionals at Desert Design Center. Our team can provide expert advice to ensure any room you redecorate invites positive vibes. Come to our store or contact us today to get started!