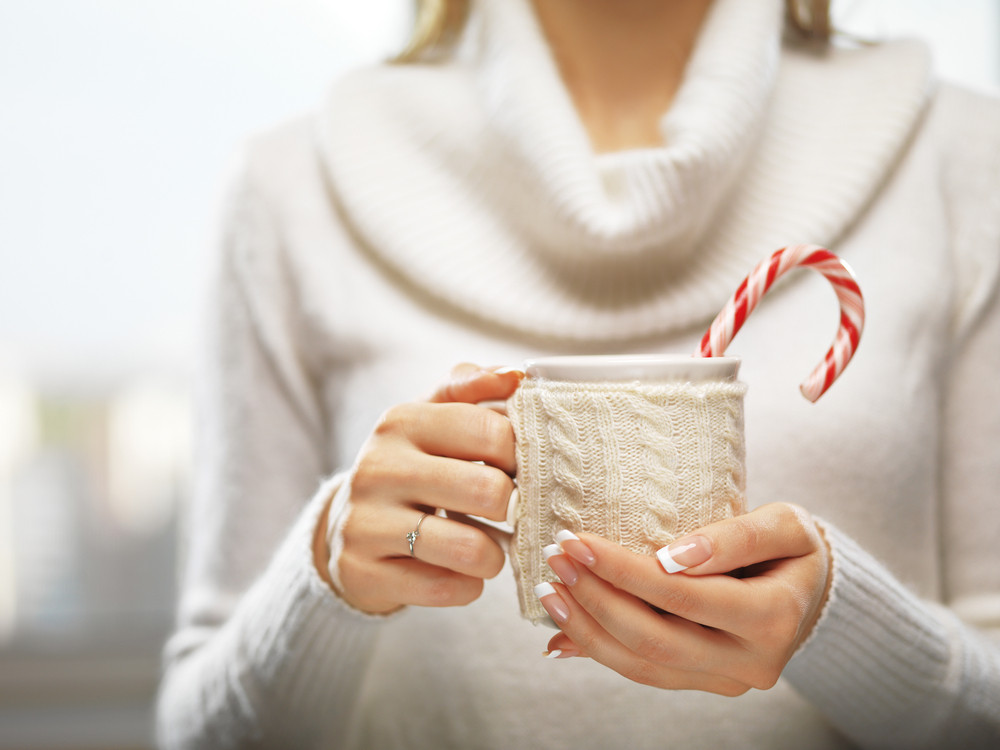 When you entertain for the holidays, you want to make sure that your house stands out. That means utilizing creative ideas to decorate your home to the Holiday extreme. You can also give the gift of holiday cheer through decorations for your loved ones' homes. So, this year, travel to your local furniture showroom to shop for beautiful holiday home design trends. In this article, we will give you some inspiration on what to look for when you're deciding how to decorate your home.
Find Decorative Pieces For The Holiday
Add pieces to your rooms in order to add some glitz or shiny material that sparkles. Wall mirrors, candleholders, lamps, decorations made of brass, chrome, pewter, and glass will create a holiday ambiance, especially tied together with red accessories. Buy festive holiday, pillows, blankets, quilts to decorate your bedroom and living room as well, to tie the whole theme together. According to Stratosphere, most living rooms are decorated in a contemporary style, however, older themes tend to evoke more of a "jolly" atmosphere. They sell many holiday accessories at a furniture showroom. A colorful holiday rug can add warmth to the living room, family room, or kitchen at home.
Select a Major Piece of Furniture to Upgrade A Room
A new kitchen or dining room table and chairs can liven up any room and make holiday entertainment festive. Adding a food cart to put entrees on or a new china cabinet to display holiday tableware and collectibles is another idea when focusing on major pieces of furniture. The living room can become a haven of comfort with a new sofa or chairs, an entertainment center, and even adding a coffee table can create the mood for holiday entertainment. A new bookcase can show off holiday collectibles or books in any room. Lights on the outside of your home will lend a festive touch, and holiday lawn ornaments will complete the look. New outdoor furniture for outdoor holiday entertaining in warmer climates will also enhance the holiday experience.
Select Customized Furniture As Gifts
When you're shopping for family and friend gifts, customized furniture can be a big hit if it's within your budget. A quilt rack to hang blankets, quilts and decorative pieces makes a great holiday gift. Buy a hands-on game table for a family to play checkers or chess instead of using the computer. A comfortable rocker or glider might be the best gift for an older relative. A rocking horse or holiday toy for children will thrill any child. You can buy a child table and chairs, chairs, and a storage chest for toys. Customized holiday gifts are special and really make the holiday unique.
Get ideas for holiday decorating by visiting your local furniture showroom. They have ideas for every room and for gifts for family and friends.