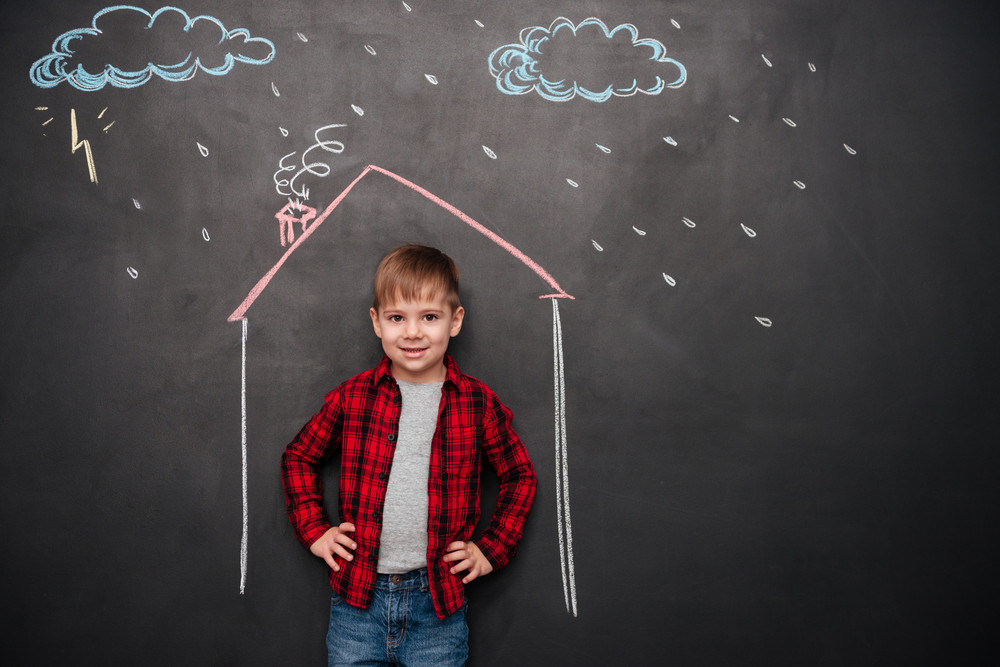 As your child grows in age, it may be time to invest in new furniture for them. Before you start shopping around, there are a few important considerations. Here is a rundown of the six most essential things to think about with kids furniture.
1. Size
Don't make the mistake of buying something too big for the room. According to Sleep Foundation, standard queen bed dimensions are 60 inches by 80 inches. As you consider that measurement, make sure you have space for other furniture in the room. Your child should be comfortable enough to move around without bumping into things.
2. Budget
All furniture isn't priced the same. You may need to shop around a bit to find kids' furniture that fits your price restrictions. You can find something that is durable and well-made that also fits within your budget limits.
3. Safety
Of course, you want to keep your child safe. Invest in quality furniture that won't break when they sit or lie down on it. You don't want things that will topple over easily and can hurt them. Try to find furniture you can secure to a wall or the floor. The type of materials you use also impacts the safety of kids' furniture. You want something sturdy, such as metal frames or wood. If it's too delicate, it'll be way too easy for kids to break, especially if they're jumping around and having fun.
4. Style
Bear in mind the personal aesthetic that your child prefers. You also want something age appropriate. Does your child have a favorite color or design? Take these all into consideration when choosing the right set for their bedroom. Unless you don't mind buying different sets for different periods in their life, think of something that will fit well in their room even as they grow older. Your budding teen may no longer feel comfortable with a cartoon bedroom set.
As with clothing, buying furniture for your children involves accounting for their growth, gender, personal tastes, and more. There are many options for buying the right furniture for your child, so make sure you look around and make the right decision. Make things easy and start your search at Desert Design Center. We look forward to helping you furnish your kid's room today.