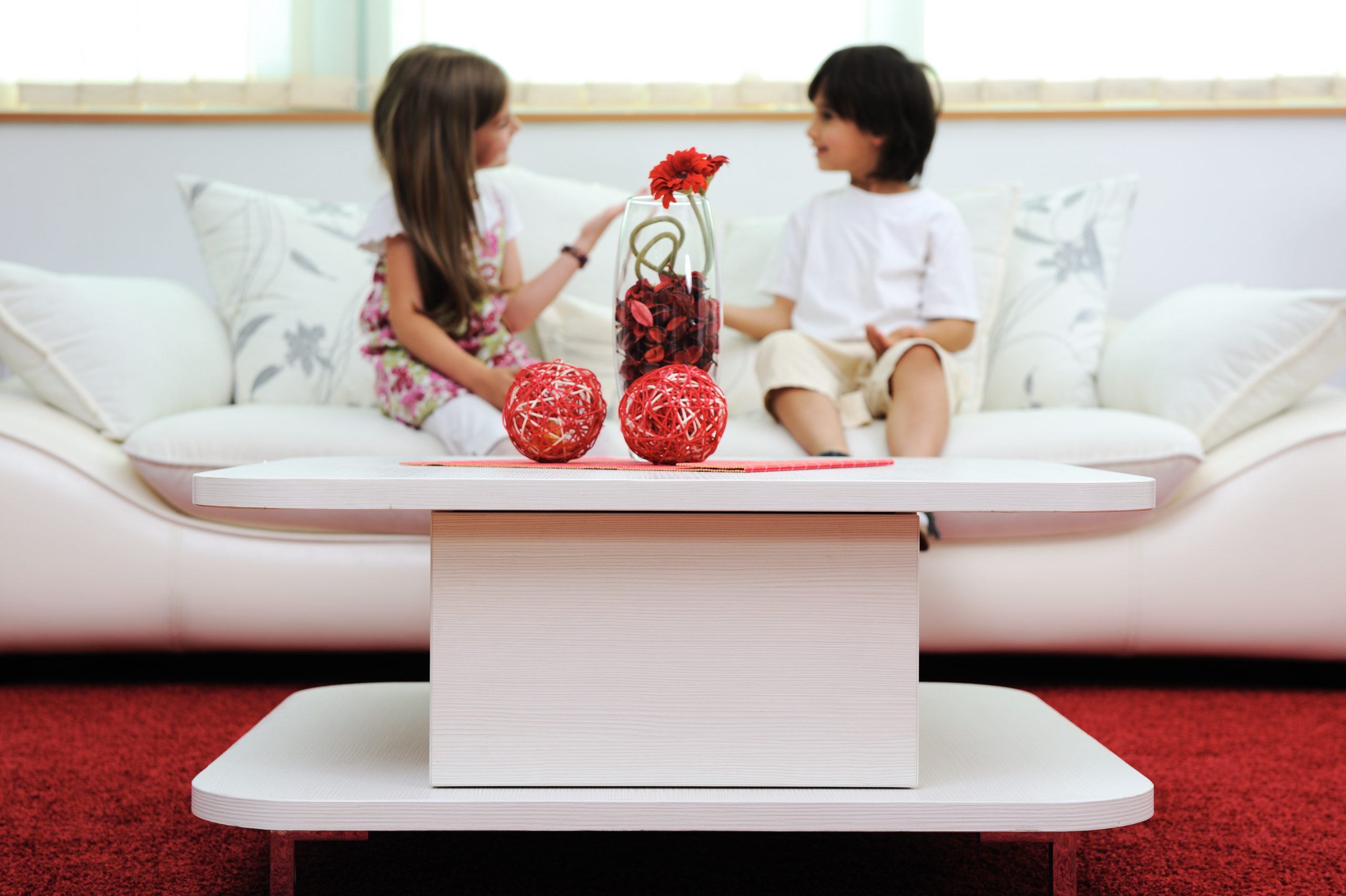 So you're shopping for new furniture. Perhaps you're looking for furniture to replace an old set or maybe you're looking for brand new furniture for a new space. Either way, you need to think about the types of furniture that you want carefully and make sure that it fits your home for the long term. Furniture is a big investment, perhaps the third most expensive purchase you'll make after a house and a car, and when you visit the furniture store you should do so with the intention of buying something that will last quite a while. After all, the typical sofa will last anywhere from seven to 15 years.
While the general structural quality of your furniture is important, so too is its appearance. If you're going to have this furniture for over a decade, you don't want it to look dated within a few years. Let's look into some of the most timeless styles you'll see in the furniture store.
1. Pre-18th Century
One style that you'll find at the furniture store that's particularly timeless is the pre-18th century style. This belongs to a period that's often referred to as classicism or neoclassicism. It's meant to draw from the styles of Ancient Greece and Rome. As such, it's meant to have a look of elegance and symmetry. Everything is even, streamlined, and clear. Typically, it will be made from high-quality wood, usually of a type that is a mainstay. The textiles used are also timeless and refined. Light or neutral colors are relied upon, as well as marble and detailed line work.
2. Art Deco
Art deco furniture draws from the 1920s and 1930s, with a more modernized look than many other classic styles. Mirrored surfaces and shiny materials in deep colors are popular within this style, and the furnishings are often bold and flashy. Sleek geometries are also considered Art Deco, with angular shapes being common.
3. Retro Furniture
You may not feel like retro furniture, which evokes the decades between the 50 and 60s, is timeless. But in fact, at this point, retro furniture is right at the point where it's become timeless. It's characterized by rich, bright colors, floral and geometric patterns, and a whimsical twist.
There are so many things to love about furniture. Just make sure that you take a classic approach so that it holds up!