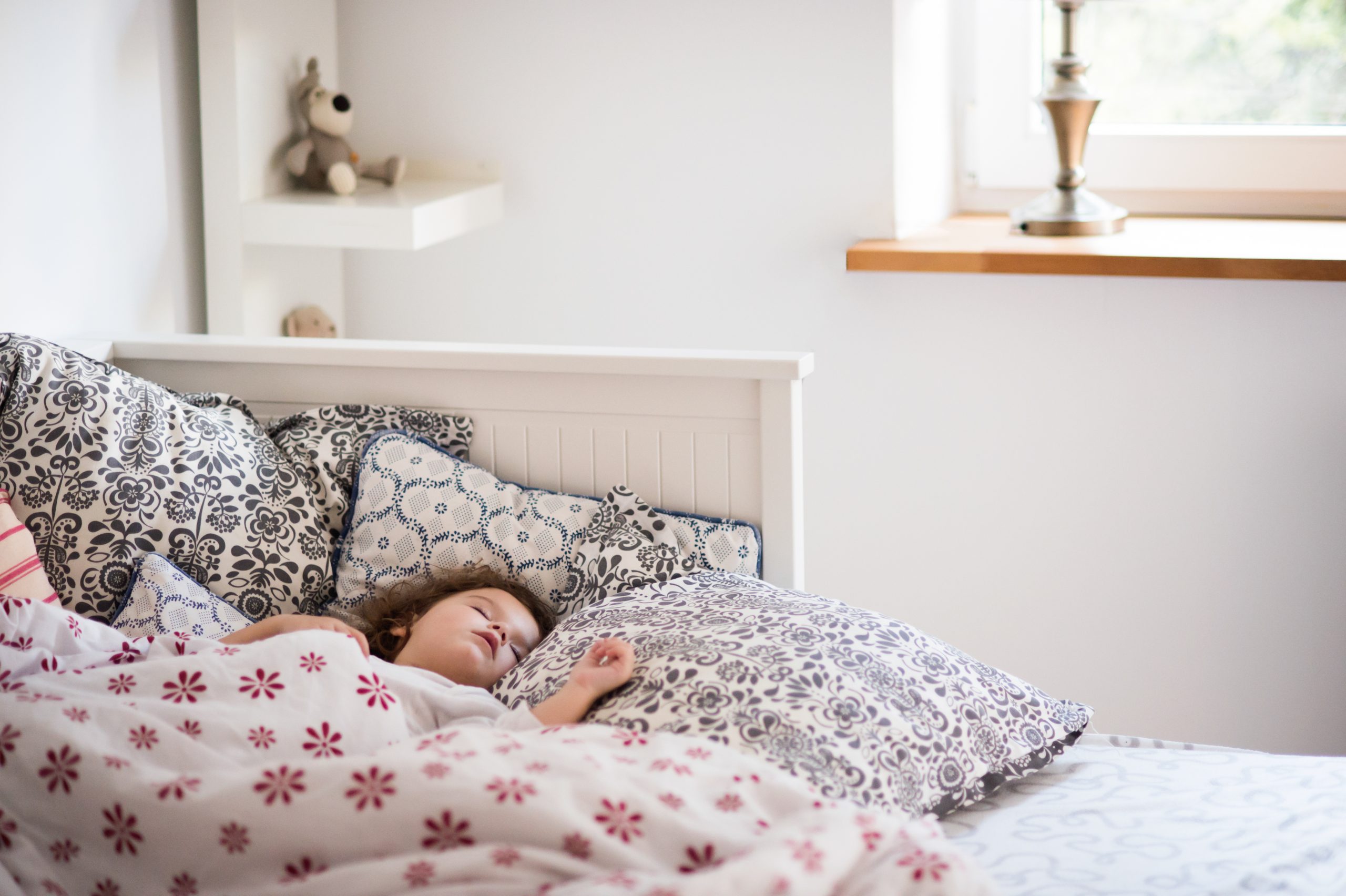 The latest trends in children's bedroom furniture will help you design the layout of the room. The furniture that you choose will be important to the style and amount of space the room has. Most bedrooms for children today have a study area and sleeping area. Storage for clothing, toys, and school supplies requires shelves and cabinets. Kids bedroom furniture is designed for small, medium, and large rooms.
Add a Study Space
A study space in the room will give your children their own space to study and concentrate. You will need a desk with drawers and a comfortable chair to start with. The spaces should be measured to fit the space in your room. For storage, you can have cabinets nearby or bookshelves that fit against the wall. There are many styles of desks that can hold laptops or computers. These desks sold will be painted in different colors or made of different types of wood that are stained and protected. They are designed to fit spaces efficiently. A study area should be set up near a window with natural light. Choose lamps that use LED bulbs for study areas as they are energy efficient.
Beds and Dressers for Sleeping Areas
With two children in the room, twin or bunk beds give them their own space and create more room for both children. Bunk beds come in unique styles to fit all types of rooms and shapes. They are usually placed against the wall to save space. Dressers are often sold with a bed in sets that match. A larger room for one child can have a full bed, dresser, and study area. Wall art can add a decorative touch to any bedroom and choosing a pastel or neutral color for the walls will brighten the room.
Play Areas and Furniture
A play area is often a different room for hobbies and recreation. Decorate it with tables and chairs for working on creative projects. A play area can have bookcases, shelves, closets, wall art, and an entertainment system. Some larger bedrooms can incorporate a play area into a bedroom with kids bedroom furniture. These large rooms may be able to be divided using partitions. A play area in a bedroom might have a wood chest or cabinet to store toys when not in use.
Stop by our store to learn about the latest trends in kids bedroom furniture for 2021-2022. Since furniture is the third most expensive item homeowners spend their money on, we offer financing options. We want to help you improve your children's bedrooms.