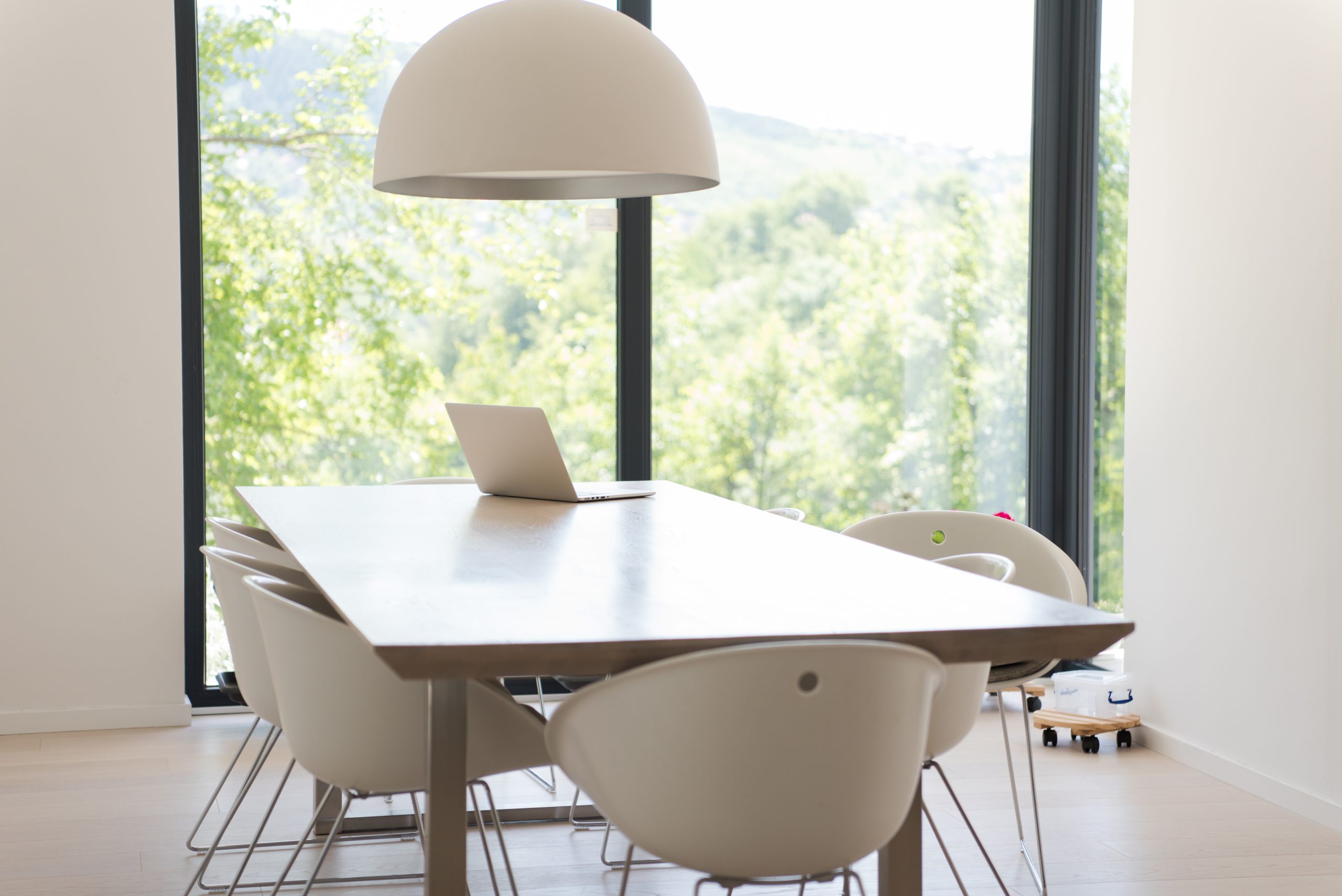 According to Okinus Credit Solutions, furniture is the third most expensive purchase a person will make in their lifetime, following vehicles and homes. This fact makes it even more important to choose your furniture wisely. Today we'll take a closer look at how to select furniture to create an elegant dining room. Whether or not you entertain guests frequently, having a dedicated space to share meals helps to make a house a home. Keep reading to learn a few tips for an elegant dining room.
1. Discover Your Style
Do you prefer contemporary or traditional furniture? Or maybe you like to mix and match different styles to create a signature look. When it comes to your dining room, the furniture will take center stage. Choosing a style is the first step in creating an elegant room. Take your time to look at different types of designs to see which you like best. Once you have determined your furniture style, you can add accent pieces to elevate the room. Mirrors, area rugs, and lighting will create an elegant atmosphere that's welcoming and comfortable.
2. Choose Furniture Pieces That Fit Your Space
We've all seen enough dining rooms to know that squeezing a large table into a small space never looks or feels good. Be sure that your table, chairs, and sidepieces are the right size. Visiting a furniture outlet can help you see examples that are arranged for differently sized rooms. An elegant room has clean lines and enough space to allow the eye to wander and appreciate all of the different design elements.
3. Stay Within Your Budget
As mentioned above, furniture can be a major investment. Create a budget that works for you, and then stick to it. Today's furniture outlet options offer many quality pieces at reasonable prices. Many people find that investing in furniture that will last is the way to go. Dedicating a larger portion of your budget to a table and chairs will create a center point that provides the elegant feeling you want. Choosing less expensive accent pieces, like an area rug or wall hangings, will help you stay within your budget.
Shopping at a furniture outlet can help you obtain the look you want without breaking the bank. Stop by Desert Design Center to see some of the beautiful dining room furniture options that we have available. We look forward to seeing you soon!