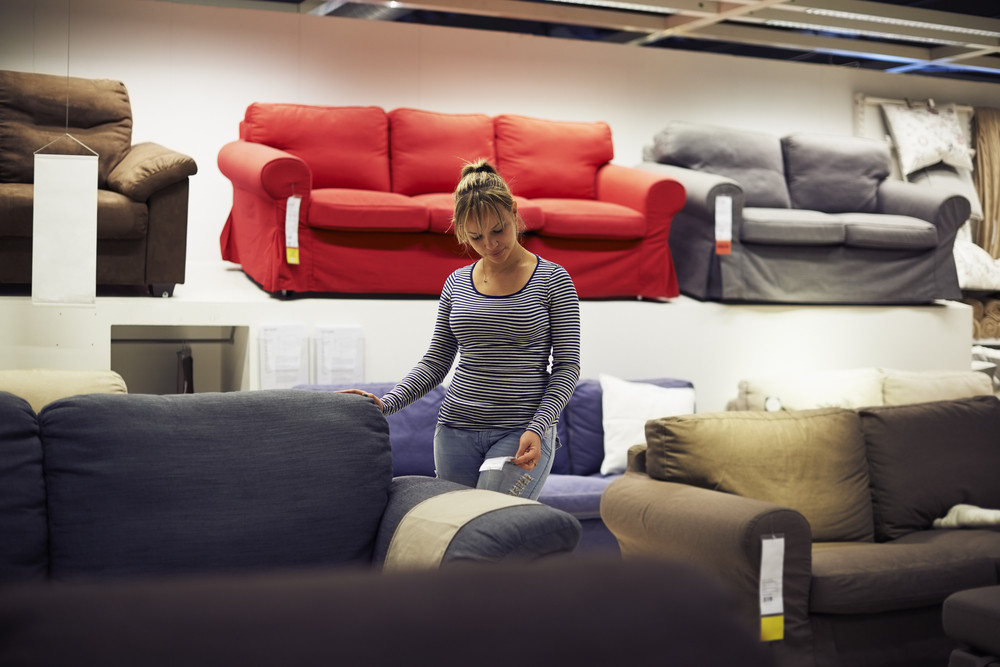 According to Statista, furniture and home finishing store sales in the U.S. were $120 billion in 2020, up from $119 billion in 2019. The month of August alone surpassed over $10.28 billion in sales.
Furniture showroom visits are a critical phase of any home upgrade. It can be exciting yet intimidating to explore the vast sea of dining sets, beds, mattresses, sofas, side tables, and much more. The exciting may inadvertently cloud your judgment, leading to indecision at the furniture store.
Here are six dos and don'ts to guide your trip to the furniture showroom.
1. Do Research Everything You Intend To Buy
Knowing where to purchase the king-size bed for your master bedroom can, at times, become a challenge. You may need to do your homework on the various furniture stores in Tucson, AZ. Check out their websites. Which brands and designers do they support? As you walk through the furniture showroom's doors, you need to have a good sense of what you want.
2. Don't Be Afraid To Ask Questions
You may need to take advantage of the sales clerks and shop assistants at the furniture showroom. They know to help answer any queries that you may have about their line of products. You can inquire about how the furniture was made. Ask about the warranty on defects or workmanship.
3. Do Keep An Open Mind
It is quite common to walk into a furniture showroom with a particular type, size, or color for a piece, only to fall in love with a different set altogether. It is essential to acknowledge that your exact preferences may not be available all the time. Working with the sales associates to find ways to achieve your preferred look with the variety of pieces present.
4. Don't Show Up Empty-Handed
You may need to come in with all the relevant information for the sales team to help you pick out the correct furniture set. Don't hesitate to bring in the pictures, swatches, photos of your space, blueprints, or inspirational images. These items may assist in finding the right kid's bedroom furniture for your children.
5. Do Remember The Measurements
Before making the trip to the furniture showroom, you may need to measure your space. Take the dimensions of your entries and passages. Nothing is as frustrating as buying a luxurious sofa and only to find out it may not fit through your front door. Measure the rooms that you will place the furniture in. Finally, do not forget to keep in mind the furniture's size, taking into account the length, width, and height.
6. Do Test The Furniture
Depending on the policy of the specific furniture outlet, you may have the liberty to touch, feel or even sit on the piece. Test out different styles, fills, fabrics and colors. Keep in mind comfort, allergies, aesthetics, kids, and pets. Fabrics may have different print patterns, thread counts, and weave tightness.
A trip to the furniture showroom is a crucial part of the furniture buying process. The tips above can help you have a smooth encounter with the sales associates and find the right pieces for your home. Are you looking for discount furniture stores near you in Tucson, AZ? Visit Desert Design Center showrooms today.