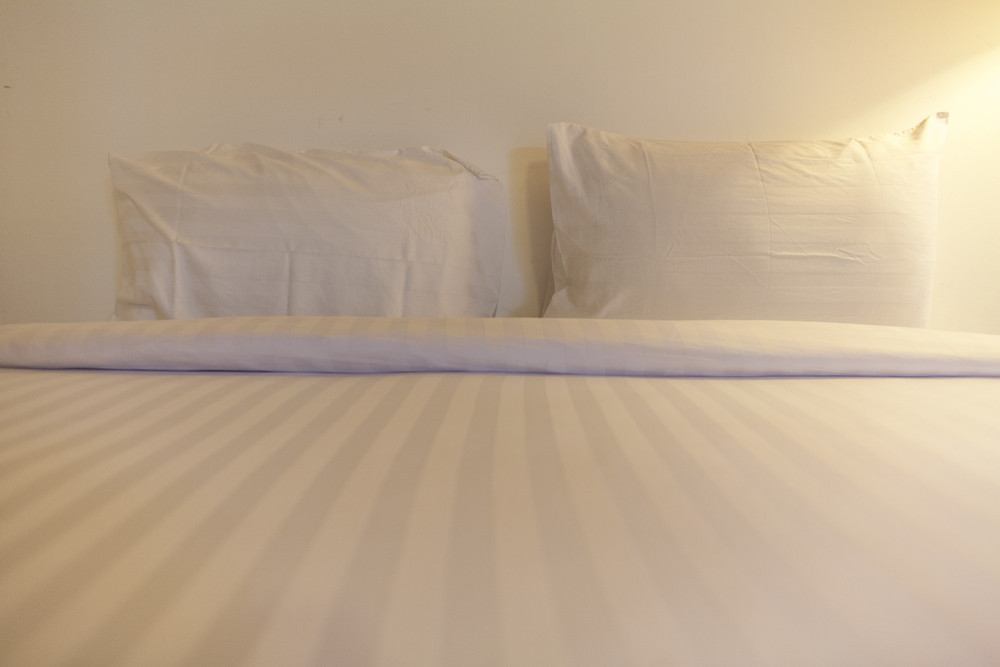 Sleep is an essential aspect of life. It helps you rest and rejuvenates after hours of work. The better your sleep, the more refreshed you feel when you awake. The mattress is the most overlooked part of sleep, yet it is the most essential. When you wake up on the wrong mattress, you will feel more tired than when you went to sleep. Look out for the following when purchasing a mattress for your bed.
1. Size
Most people think that a large mattress is the most comfortable. No. When looking for a mattress, first consider the size of your bed. Buy a mattress that will fit your bed. According to Sleep Foundation, a typical queen-size bed frame measures 62-65 by 82-85 inches. Look for a mattress that will fit your bed exactly. An oversize mattress will bend and cause discomfort. While a smaller mattress will limit how well, you can use the entire bed. Carry the measurements of your bed to the furniture outlet when mattress shopping to get the best.
2. Comfort
Do not be in a rush when shopping for a mattress. Take your time to look and test the mattresses on sale. Purchase your mattress at a reputable furniture outlet to ensure that you get the right mattress for your bed. Test all the mattresses that you like for comfort. Lie on a mattress before you pay for it. Do you like how your body feels when sleeping on it? Is it comfortable? Most people will spend many hours on a mattress every day, so you should choose one that feels the most comfortable to you.
3. Firmness
Comfort and firmness in a mattress go hand in hand. When testing, also ensure that it can support your weight. You do not want to sleep on a mattress that is too soft for your body weight that it feels like you are sleeping on the bed frame. Also, it should not be too firm that it is hard. Buy a mattress that is cushy and provides proper support when you sleep. Consult experts at the furniture outlet to guide you to the best mattress type for your sleep needs.
4. Warranty
A mattress is not an everyday purchase. Therefore, buy one with an extended warranty period. As you look for restful nights, ensure that the furniture outlet will not turn you back if you complain or want to change the mattress after a few nights. Contact Desert Design Center today for help choosing the right mattress for you.