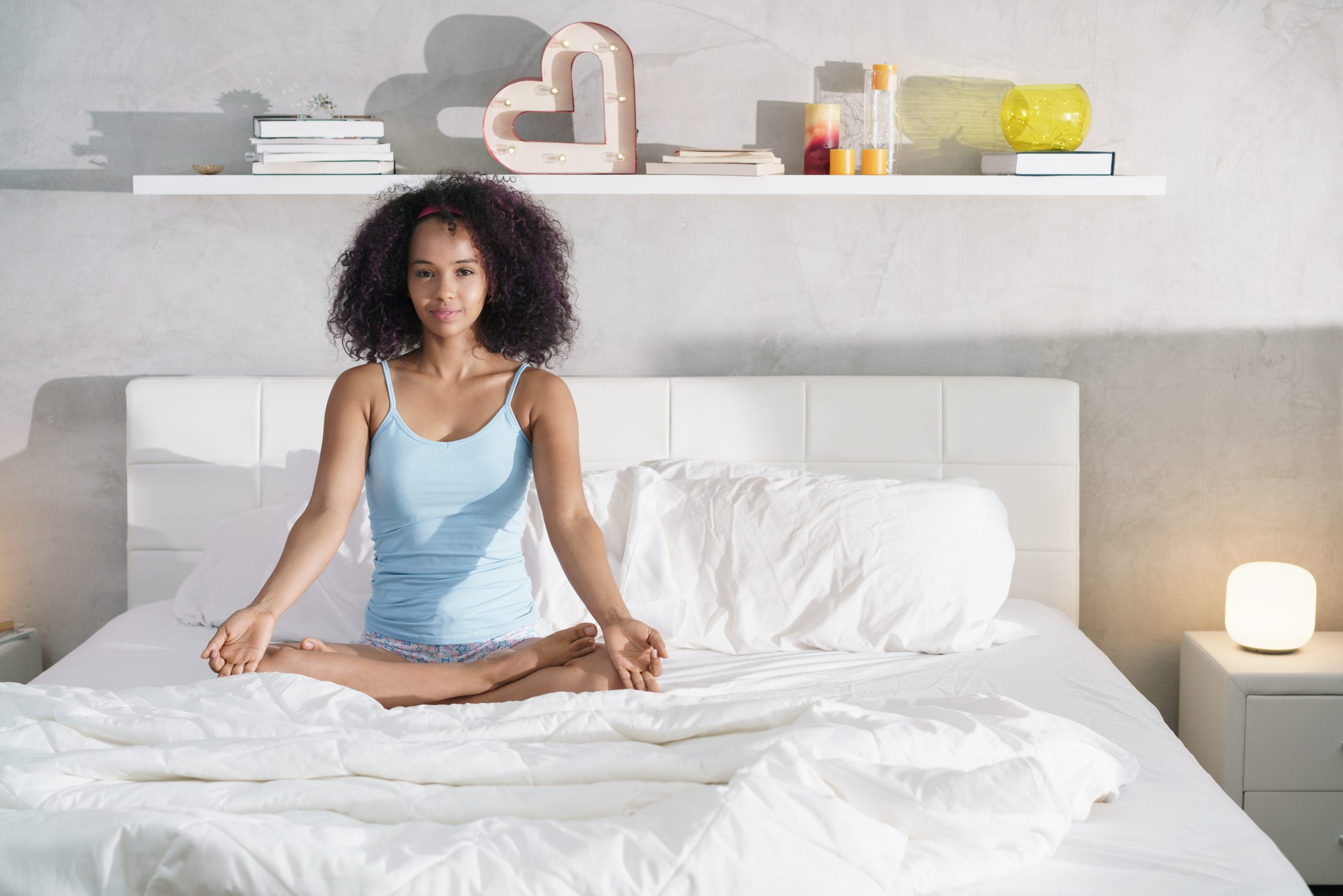 One major purchase in life is buying a mattress. The right mattress makes a big difference to whether you have a good night's sleep or a restless one. It's best to buy a mattress that provides the best comfort and support for your body.
With the sizable cost of mattresses, you want to choose wisely and be informed about the investment you're making. There are some key factors to use when you're selecting a mattress. Before visiting a furniture showroom, keep these factors in mind when making your final choice for a mattress.
1. Explore the different types of mattresses
Mattresses today are made from a variety of sources, including foam, innerspring, hybrid of foam and innerspring, latex, and airbed. Figure out the pros and cons of each type to see which suits your needs. Think about the level of firmness you want and need for your body. This affects back pain relief or other issues you may have and can be relieved with a great mattress.
2. What is your main sleeping position?
One key insight is thinking about what position you fall asleep in and which position you wake up in. If you sleep on your back, you will need a medium-firm mattress that does light contouring for your torso and back. This avoids the U-shape a soft mattress will create. For side sleepers, a too-soft mattress creates a dip in line with the spine. A too-firm mattress will risk misalignment. Stomach sleepers need a firm mattress for less pressure on the lumbar spine and to improve breathing.
3. Your body size and weight
For people who weigh under 130 pounds, a soft mattress is best, since they don't sink that far into a mattress. If you weigh between 130-230 pounds can use the mattress firmness based on their sleep position and could use a hybrid with foam and innerspring. If you weigh over 230 pounds, a firm mattress is best to prevent sinking into the mattress.
4. Pricing
Mattresses range in price from $600 with innerspring and foam being the least expensive. The high-end prices are latex and airbed mattresses. Think about your bedroom budget since a mattress is a long-term investment.
When visiting a furniture showroom use these factors when choosing a mattress, making your shopping experience beneficial for you.