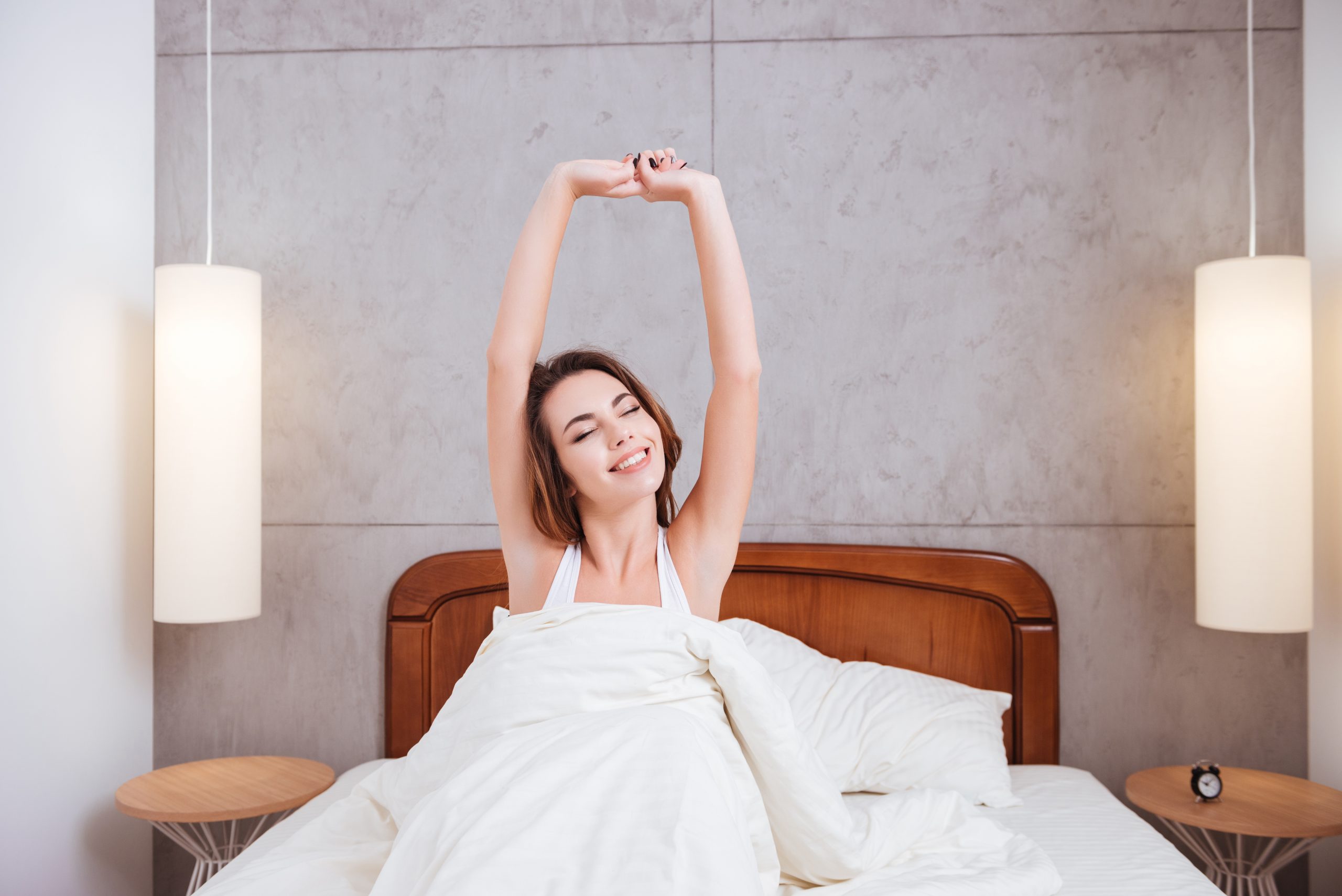 Your master bedroom can act as a sanctuary at the end of a long day. It's somewhere you retreat to when you need to rest, relax, or have some quality sleep time. Therefore, if your master bedroom isn't already cozy and comfortable, it's time to spruce it up with these handy design tips.
Let More Natural Light In
Having natural light in your bedroom in the morning can really make a difference in how you start your day. It not only gives the space a healthy look, but it refreshes and warms you, which helps to boost your mood. So consider installing large windows to let as much light in. If you have balconies, then take advantage of this great opportunity and add sliding doors. The combination of natural lighting and the wonderful view outside will really brighten your day.
Upgrade Your Lighting Fixtures
While natural lighting is great, you also need to upgrade your illumination so that you'll still have a bright space in the evenings. Ideally, it's best to use lighting that's soft and warm to create an ambiance that helps you relax. You can also add task lighting like bedside lights or walk-in closet lights to add more functionality to your master bedroom. If you want to go big and add more glamour to your master bedroom, a chandelier will do the trick.
Upgrade Your Furniture
Your bed is typically the largest and most central piece of furniture in your bedroom. If you're visiting a furniture outlet, you'll find that the standard queen bed has dimensions measuring 60 inches by 80 inches. Therefore, most queen-sized beds can fit nicely in a master bedroom, though you can always opt for a larger bed to suit your needs and preferences. While at it, also check if the furniture outlet has beautiful bedside tables with more tabletop space. Chances are your bedside tables don't have enough space to accommodate things like a bigger lamp, some picture frames, or a vase of flowers.
Add More Accessories To Your Decor
For your master bedroom to really come together, consider experimenting with as many textures and patterns as possible. Things like large area rugs, accent walls, toss pillows, comfy bed sets, and duvets, as well as unique wall art, can add more color, warmth, style, and depth to your space.
Keep these tips in mind when visiting a furniture outlet to ensure you make the best choice that helps spruce up your master bedroom.